ARQBÓREA
As smart as nature
Gmp presents ARQBÓREA, a new office building where architecture, technology and nature blend together to create a proposition focused on the wellbeing of people. 
Its design foregrounds vegetation to strengthen the connection between occupants of the building with the natural environment. This connection that is one of our signs of identity as human beings but which we have lost as we have evolved over the years. ARQBÓREA bets on a biophilic design concept, serving the health and wellbeing of people.
This natural component is enhanced by the functionality and avant-garde technology of its active façade, designed as a double skin with interior ventilation chamber, which protects the most exposed parts of the building from direct sunlight. This smart façade at ARQBÓREA provides the highest levels of comfort for users.
The result is an innovative, sustainable and people-focused building.
ARQBÓREA represents the perfect combination of architecture, nature and technology. 
A building delivering exceptional levels of technology,
sustainability, wellbeing and accessibility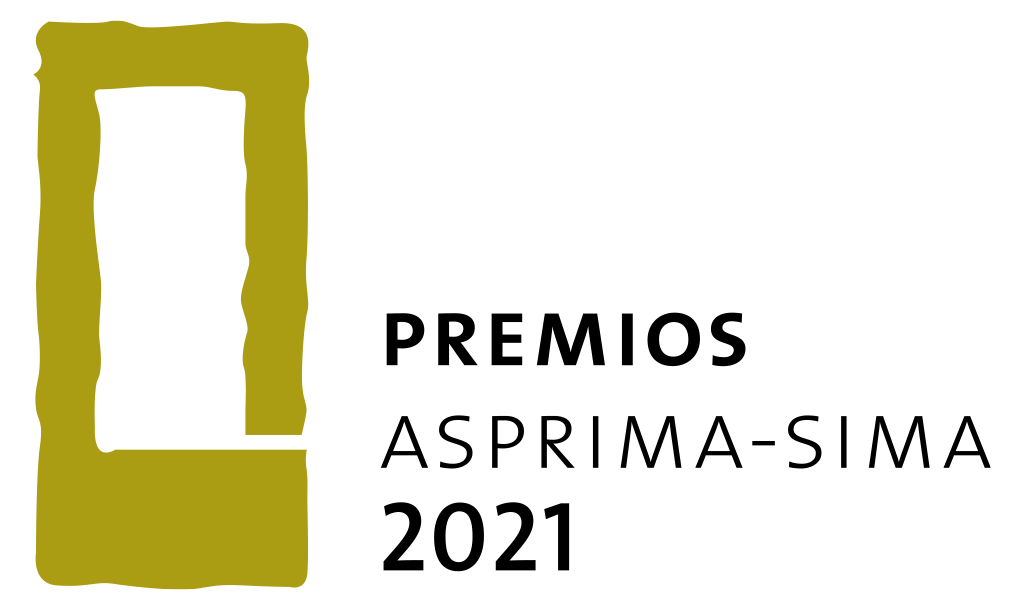 ARQBÓREA – Special Mention in the category of Best Non-Residential Real Estate Development
The ARQBÓREA building received a special mention in the category of "Best Non-Residential Real Estate Development" at the 18th edition of the ASPRIMA-SIMA Awards, considered the most prestigious in the real estate sector. The jury recognized the excellence the project and execution of the building's innovative architectural concept.

ARQBÓREA – Best office building (new construction) 2020
The ARQBÓREA building has received the award for "Best office building (new construction) 2020" from the Spanish Office Association (AEO), which brings together professionals, companies and institutions associated with Corporate Property Asset Management.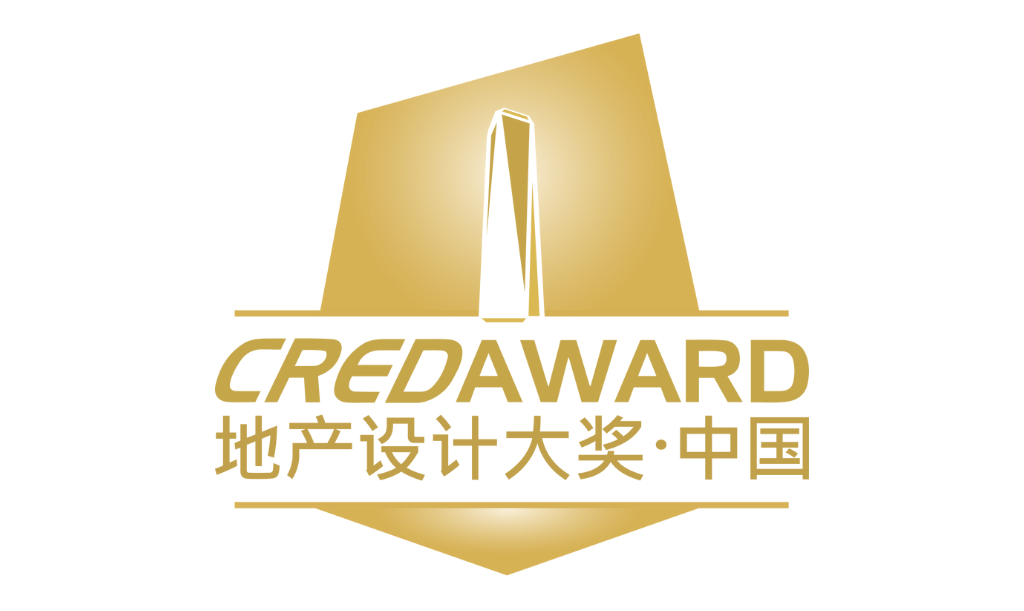 ARQBÓREA – Merit Award in the category Office Project of the CREDAWARD
ARQBÓREA has been awarded "Merit Award – Office Project" in the 7th edition of the CREDAWARD (China Real Estate & Design Award). CREDAWARD adheres to the evaluation standards of architectural aesthetics, environment protection and user experience.