"First WiredScore and SmartScore Platinum building in Spain.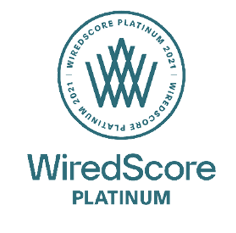 ARQBÓREA has been awarded WiredScore Platinum certification, the highest level of this international standard.
WiredScore certification assesses the connectivity and quality of the telecommunications infrastructure in buildings across five key categories: resiliency of infrastructure, tenant digital experience, fibre availability, future-proof design and mobile phone coverage.
ARQBÓREA has achieved credits across all these sections of the WiredScore scorecard, reflecting a best-in-class digital connectivity experience for its tenants.
By achieving this standard ARQBÓREA becomes an international benchmark in delivering an exceptional digital connectivity user experience.
Some of the key building features in obtaining this certification are as follows:
Reliable and redundant infrastructure: The building has two telecommunications risers with spare capacity for resilient feed, which facilitates and reduces implementation time for tenants and provides space for any future tenants' connections. In addition, redundancy duplicates critical components making it highly reliable.
Fibre availability: High-speed internet services are guaranteed via a primary fiber connection from at least two service providers already present in in the building, which reduces installation time for tenants and gives them access to more competitive rates.
Future-proof design: ARQBÓREA has two dedicated telecommunications rooms plus a new technologies room with space for future expansions. These rooms are designed to provide secure spaces, equipped with electronic access control and anti-flooding systems, which improves data security and connectivity resiliency for tenant services.
Mobile phone coverage: The building offers reliable mobile phone coverage in tenanted areas -both voice and data- for at least three service suppliers.
ARQBÓREA has obtained the SmartScore Platinum certification, the highest level of this international standard developed by WiredScore. This is the first global rating to apply measurable and objective criteria to assess smart buildings.
Assessment is based on the building's ability to respond to user needs in areas such as health and wellness, sustainability, security, services, individual and collaborative productivity, and maintenance. It also assesses to what extent the technology, processes and procedures in areas such as digital connectivity, building operation systems, cybersecurity, governance, network integration and data sharing are robust and future proof.
Achieving Platinum standard SmartScore certification endorses ARQBÓREA's commitment to deliver cutting-edge technology at the service of sustainability and people.
ARQBÓREA has been designed according to Smart principles; combining cutting-edge technological advances in the common areas with a "Smart Ready" infrastructure in private spaces. This enables clients to implement functionalities of their choice to meet the needs of their organisation effectively.
The Smart functionalities in the common areas optimise the overall management of the building, reduce its carbon footprint and guarantee a high level of health and safety for users.
The Smart Ready infrastructure of private spaces facilitates the installation of Smart functionalities aimed at delivering comfort and wellbeing for users, such as the option of regulating the HVAC system and adjusting lighting, which are individually modulable, monitoring the indoor noise level and guaranteeing a high level of comfort and quality regarding working environment, hygiene and disinfection.
The Smart functionalities already implemented and the options that the technological infrastructure offers in private offices aim to optimise resource management at the building and, especially, to optimise user experience.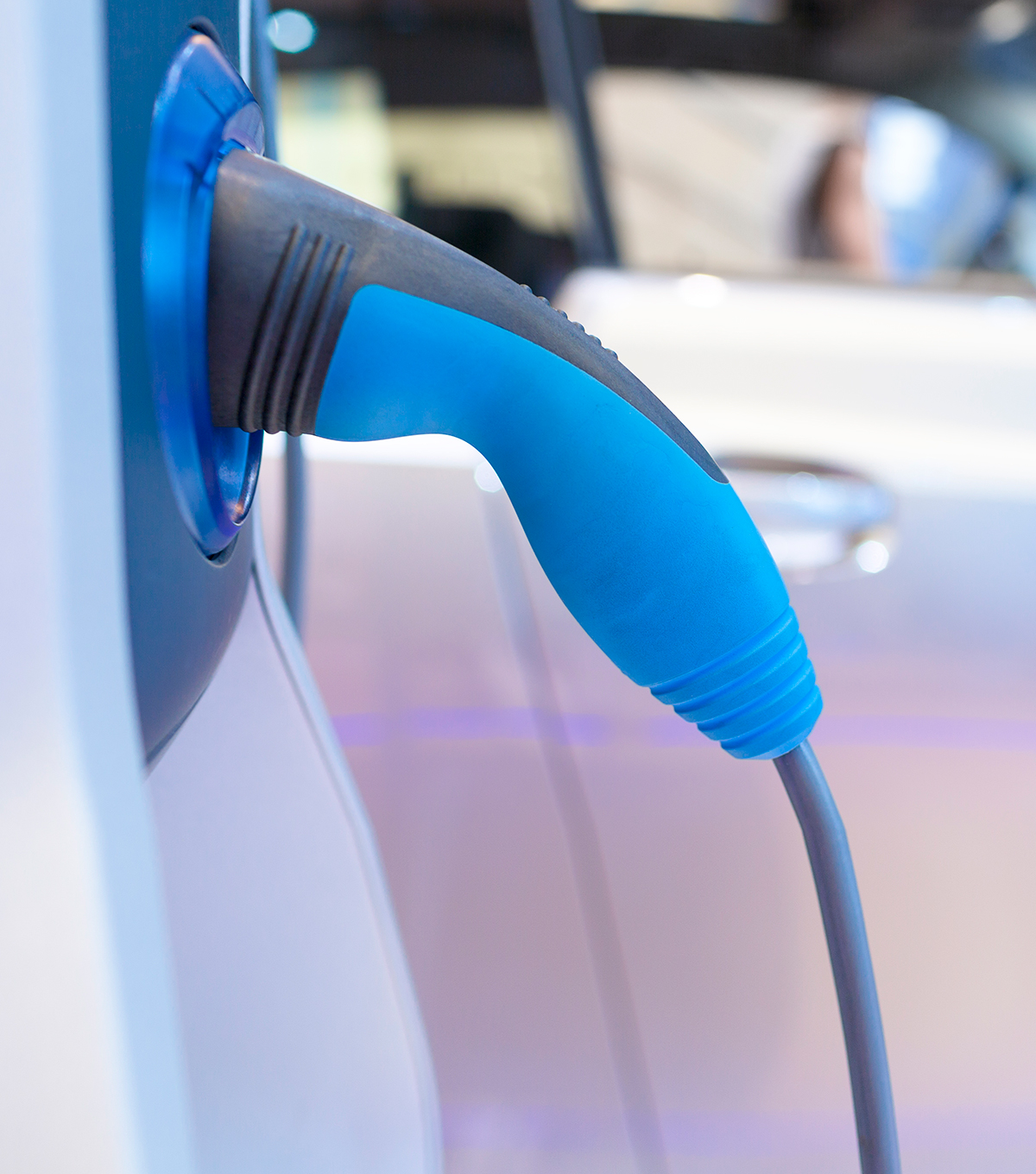 ARQBÓREA is a Smart building equipped with technological solutions aimed at:
SUSTAINABILITY
Improving energy efficiency at the building and contributing to sustainable mobility.
PRODUCTIVITY
Optimising user experience and resource management by increasing comfort and streamlining tasks.
HEALTH AND SAFETY
Enhancing health and safety for users, a very important issue in the context of a health crisis such the current pandemic.