ARQBÓREA
As smart as nature
ARQBÓREA, is an office building where architecture, technology and nature blend together to create a proposition focused on the wellbeing of people.
Its innovative and sustainable design, foregrounds vegetation to strengthen the connection between occupants of the building with the natural environment. This connection that is one of our signs of identity as human beings but which we have lost as we have evolved over the years.
ARQBÓREA bets on a biophilic design concept, serving the health and wellbeing of people.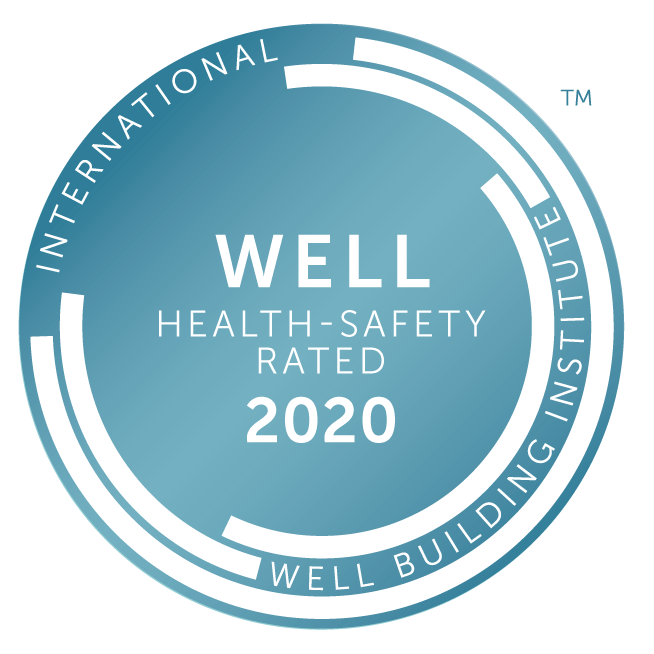 WELL Health-Safety Rating
AEO Technical Quality Rating for Buildings A+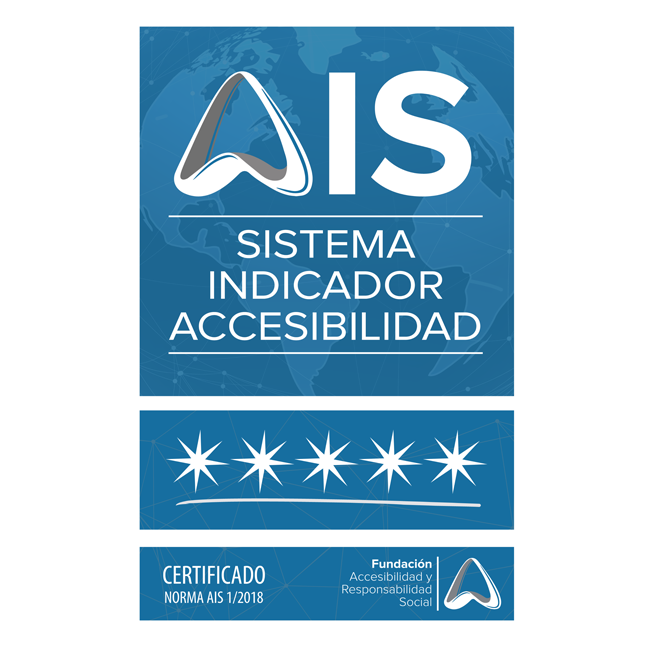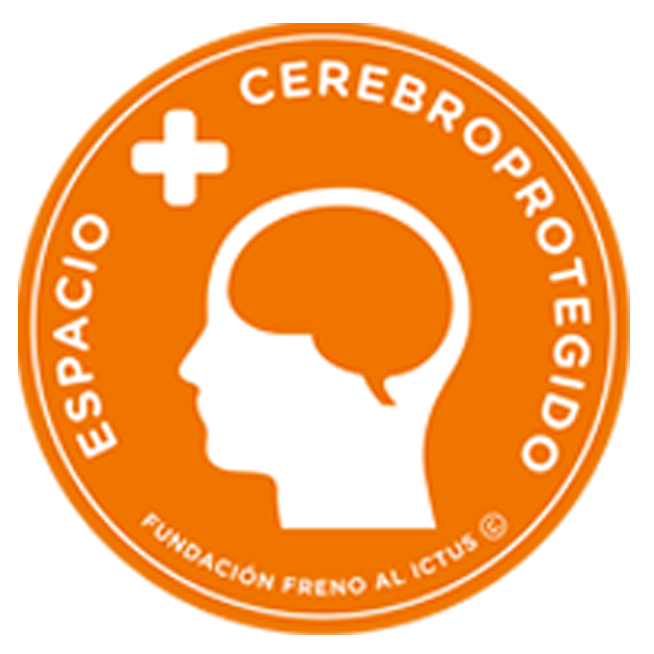 • Special mention in the category of «Best Non-Residential Real Estate Action» in the XVIII edition of the ASPRIMA-SIMA Awards.
• "Best new construction building 2020" at the AEO Awards (Spanish Association of Offices).
• "Merit Award" in the Office Project category of the 7th edition of the CREDAWARD awards (China Real Estate & Design Award).
• "Gold Winners" at the Global Future Design Awards 2022.